Visual Media Apprenticeship
at Midtown for boys
Engineering Apprenticeship
at Metro for girls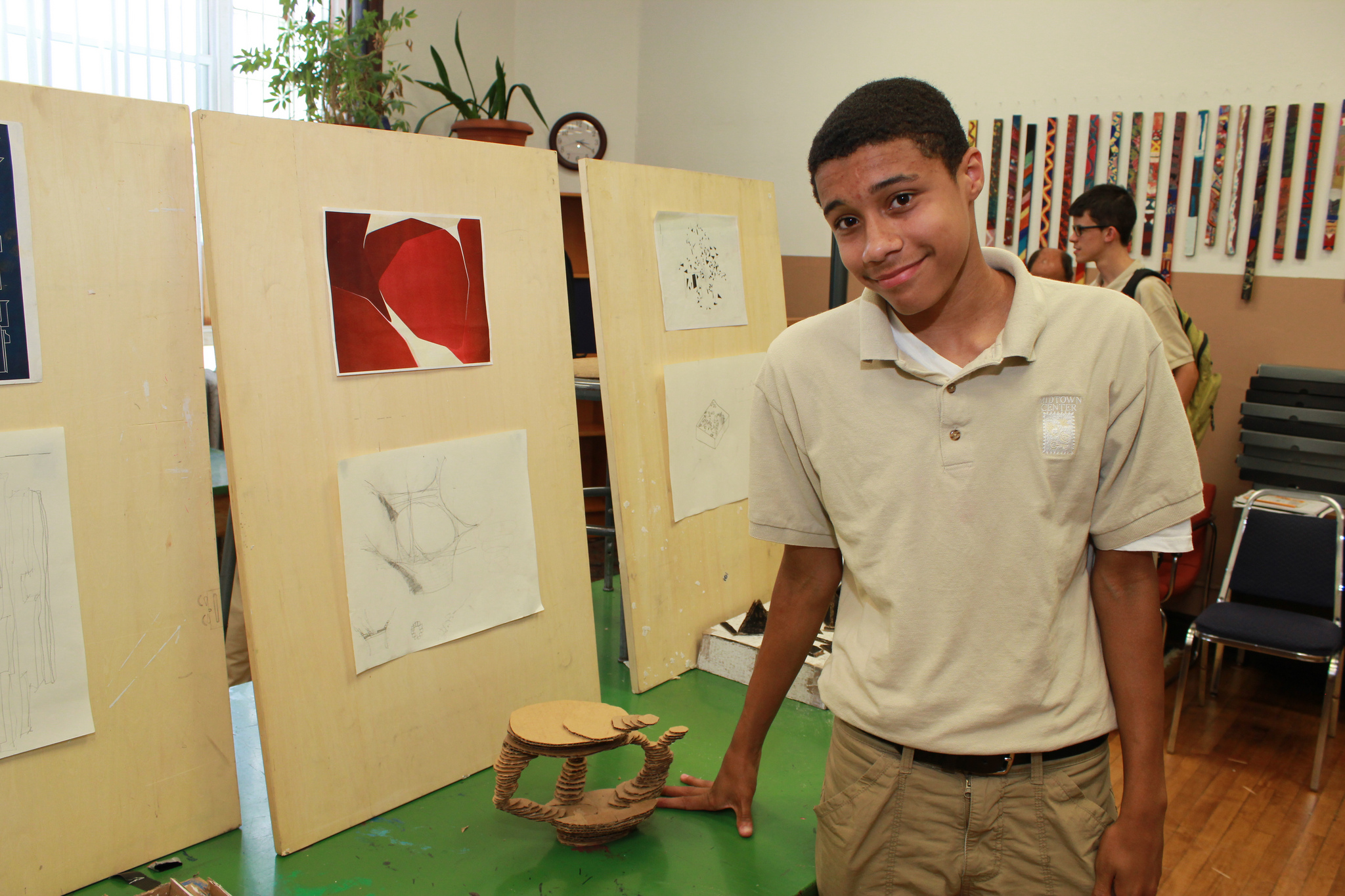 Architecture Apprenticeship
at Midtown for boys
Engineering Apprenticeship
at Midtown for boys
Entreprenuer Apprenticeship
at Metro for girls
Law Apprenticeship
at Midtown for boys
Entreprenuer Apprenticeship
at Midtown for boys
Hospitality Apprenticeship
at Metro for girls
Nearly 150 Metro girls and Midtown boys experience what it's like to work in six different professions each summer in the MEF Apprenticeship Program, thanks to the generosity of MEF donors.
Urban youth in Chicago entering their sophomore, junior and senior years in high school learn not only about careers in architecture, entreprenuership, engineering, hospitality, law and visual media, they earn a stipend of up to $400. Each apprenticeship offers hands-on project work for four days of the week and field trips corresponding to the career area on the fifth. Throughout the summer, students also benefit from career speakers and Character Education lessons that convey the soft skills needed to succeed in the workplace. At summer's end students present a final project to classmates and instructors. Students interested in applying should visit the Metro for girls or Midtown for boys home pages.
Read more about MEF Apprenticeship activities and projects in the featured articles below:
Midtown Educational Foundation Mission
Midtown Educational Foundation guides low-income urban youth in Chicago along pathways of success. Our proven enrichment programs embrace the dignity of the person by focusing on academic excellence, virtue development, individual attention and parental engagement.