Join Midtown, Metro, and the Bucktown community on Friday, September 27th as we raise and taste chili from local restaurants and businesses!
Midtown Center for boys has been helping young boys become successful men of character for a half century. MEF alumni have pursued amazing opportunities since their time at Midtown and Metro. Whether succeeding in business, technology, or education, one thing remains consistent: Midtown and Metro students leave with a strong sense of self-worth, character, and social responsibility.
Become part of the Midtown Alumni Community today!
You will find:
Opportunities and events for alumni.
Ways to become involved again with the programs.
A network of fellow alumni.
Donate as a Friend of Midtown.
The Midtown Educational Foundation's (MEF) 27th Annual Reach for Excellence Dinner provided an electric energy as roughly 450 new and old friends converged at the Four Seasons on a brisk October night. The familial atmosphere was evident to each guest, mirroring the feeling one feels when walking into one of MEF's centers. As Executive Director, Glenn Wilke, said, "what we teach at the centers, we practice at our events."
Juan Vasquez, a Midtown alumnus and current member of MEF's Board of Directors, recently joined the apprentices for an engaging discussion on perseverance toward one's mission. Juan currently works for CyrusOne, a tech company that builds warehouses to house large servers which handle sensitive and important data.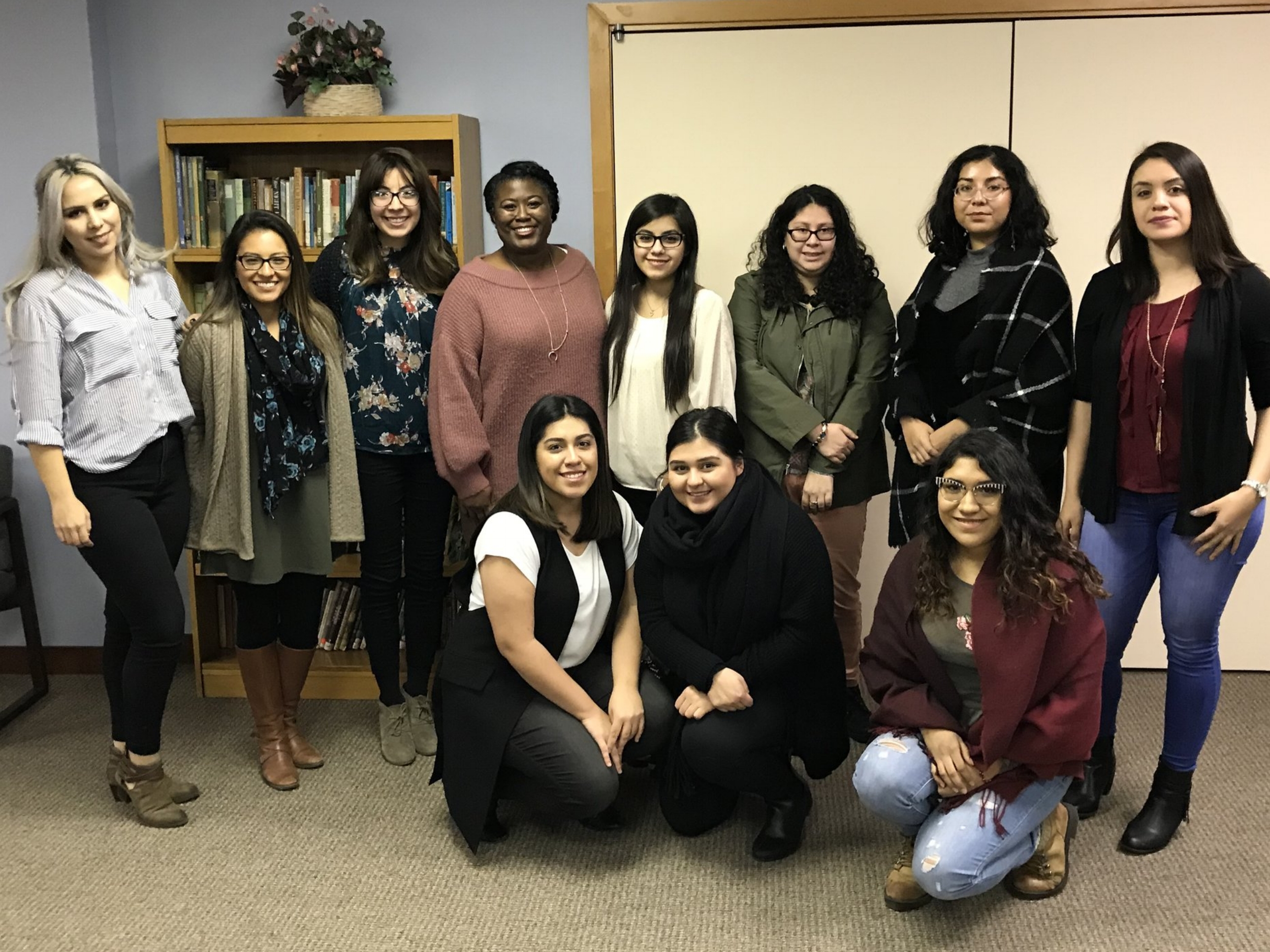 Over winter break, Midtown and Metro hosted events for their alumni, now in college or recently graduated. It was wonderful to see handfuls of alumni gather together as a community in the places many refer to as their "second home."